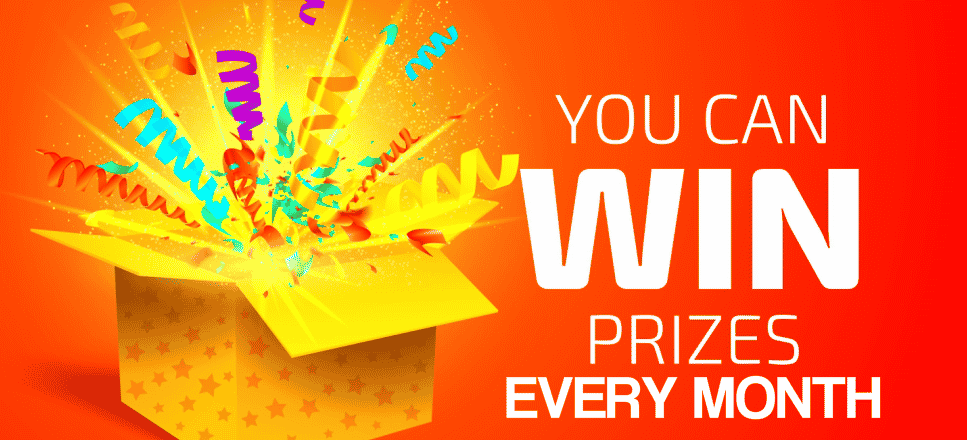 Now you have the chance to win totally free one item every month.
Thinking about our customers and to be thankful.
We now put every month one giveaway.
This item will be totally FREE, and worldwide shipping.
Will not be charged for anything.
Will lunch one post in the blog with the item free, and throw social media.

The conditions will be posted on the same.
We want to share with you the best.

UberShop will be always with you offering the best quality and unique products.
LIST OF GIVEAWAY:
DECEMBER GIVEAWAY 2019