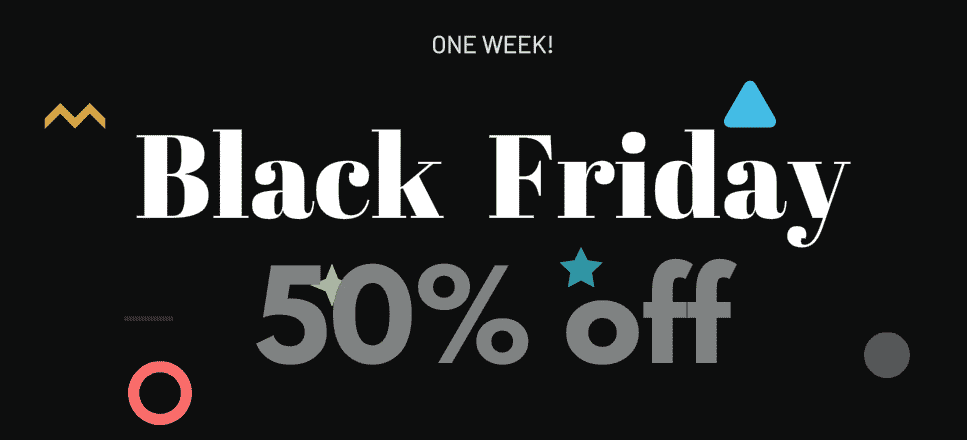 Black Friday in UberShop will be unique and amazing.
We will offer more than 200 product with big discount, plus free shipping worldwide.
But wait we have more to offer you!
Also, you will have 20% discount automatic in the check out cart.
Will start Black Friday on Nov 25 and will end on Nov 30 at 00:00.
You gone get + 200 items in discount up to 80% OFF, plus free shipping, plus 20% if you spend at least $30 add it automatically in the cart.
What are you waiting for !!
Best shop online, the most friendly and unique.